Board of Directors, 33rd District Agricultural Association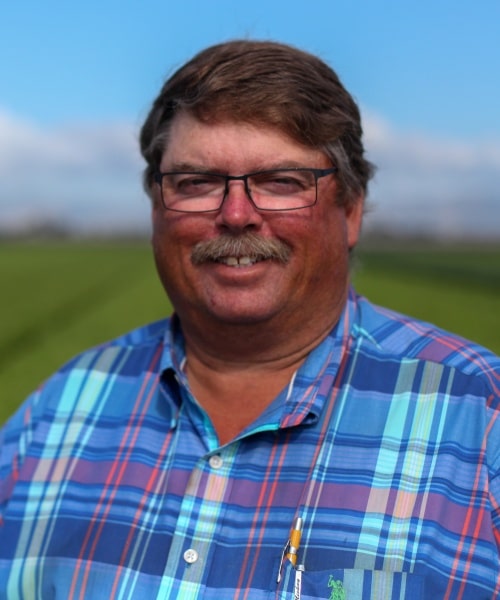 Richard Bianchi, Board President
Regional Farms Manager, Sabor Farms
Richard Bianchi was born and raised in San Benito County and dedicates his time and efforts to enriching the community through various pursuits. Richard is a regional farm manager for Sabor Farms. He also serves as a state board member of the California Farm Bureau Federation, donates his time to the Grants Committee of the Community Foundation for San Benito County, and serves as a member of the Workforce Development Board of San Benito County.
Clark Stone, Board Vice President
Attorney, Law Offices of Clark Stone
Clark S. Stone lives in Paicines with his family.  He earned a Juris Doctor degree from the Santa Clara University School of Law in 1998 and has been an Attorney at Law Offices of Clark Stone since 2017. Stone is a member of the Santa Clara County Bar Association, San Benito County Amateur Radio Association, and the San Benito County Democratic Central Committee.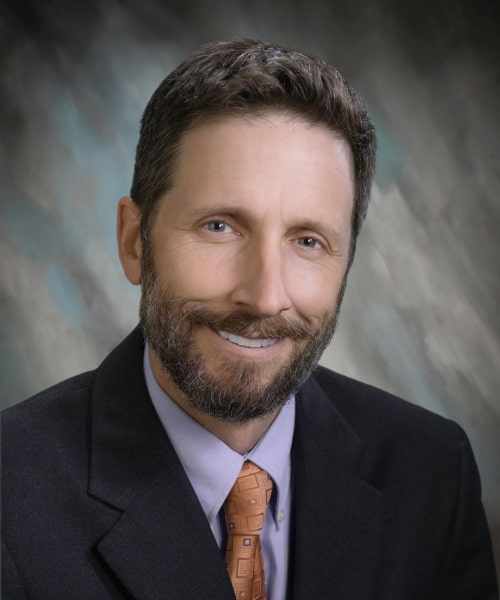 Paul Rovella, Board Member
Managing Partner, JRG Attorneys
I'm the fifth generation of my family on my mom's side (Maggini) in San Benito County.  I am fortunate that I can serve in a volunteer capacity on the Board of Directors for the 33rd District Agricultural Association to protect and preserve Bolado Park for the sixth generation of my family and the rest of San Benito County.
Nicole A. Shelton, Board Member
Physician Assistant, Hollister Pediatrics
Nicole grew up in San Benito County. She left for college and to travel the world. She spent time living in Italy, Thailand, and Haiti. She graduated from UC Davis in 2010, and Johns Hopkins Hospital in 2011. She spent the first part of her career working for Stanford in Pediatric Heart Surgery. In 2015 she returned to her hometown after meeting her husband at the fair. She was appointed to the board in 2017 and has focused on activities for children. She has 2 children, loves to read, travel, and give back to her community.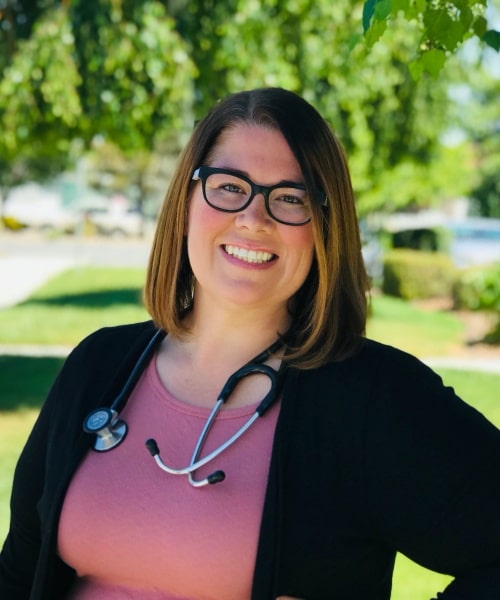 Servando Flores, Board Member
Systems Administrator, County of Santa Clara
Servando is from Hollister and lives here with his family.  He has been a Systems Administrator for the County of Santa Clara since 1997.
Staff, 33rd District Agricultural Association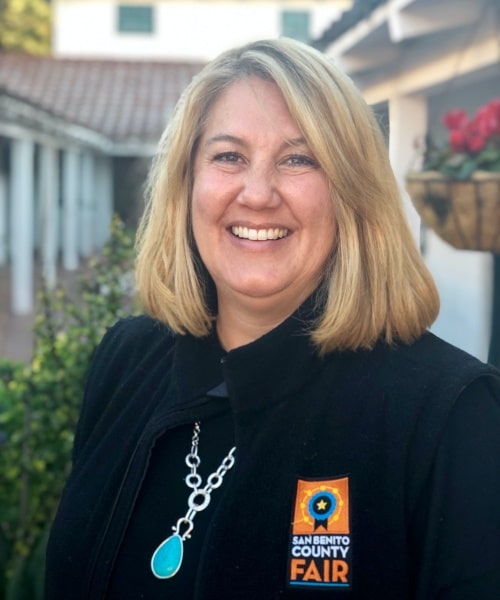 Dara Tobias
CEO
Dara Tobias is a lifelong resident of San Benito County. With a background in accounting Dara enjoyed balancing part time work with helping her husband Tom on the family ranch and raising their 3 sons. Dara developed a passion for Bolado Park and San Benito County Fair through 40+ years of participation, volunteering and managing the entry office, starting as a mini contestant at the Saddle Horse Show in 1974. In 2014 Dara was appointed to the Board of the 33rd DAA and in 2016 she took the role as CEO. Dara is most appreciative of the army of volunteers and dedicated community members that continue to support Bolado Park and make their memories here.
Jennifer Dias
Entry Office Coordinator
Being a lifelong resident of San Benito County, Jen enjoys working with the staff
and exhibitors for the San Benito County Fair. She is available to help process
your entries and answer questions that may come up. In addition to the Fair, she
works locally for the Hollister Downtown Association.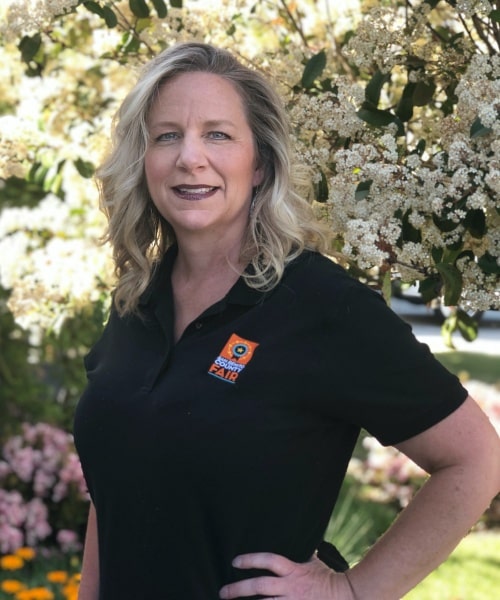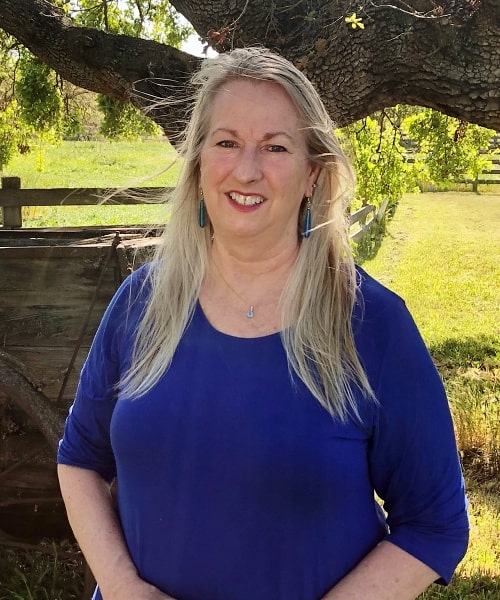 Janet Serrano
Records Specialist
Janet moved to Hollister 20 years ago and has volunteered a couple mornings week since 2013. With a background in chemistry, Janet helps with water and environmental compliance. She's also a whiz with spreadsheets and word processing and tracks and sends letters to sponsors and award donors.
Jennifer Galindo-Cole
Sponsorship Coordinator
Jennifer is a lifelong resident of San Benito County and has a long history with the county fair. She hopes to bring all the experiences that the Fair has to offer to our community for many generations to come.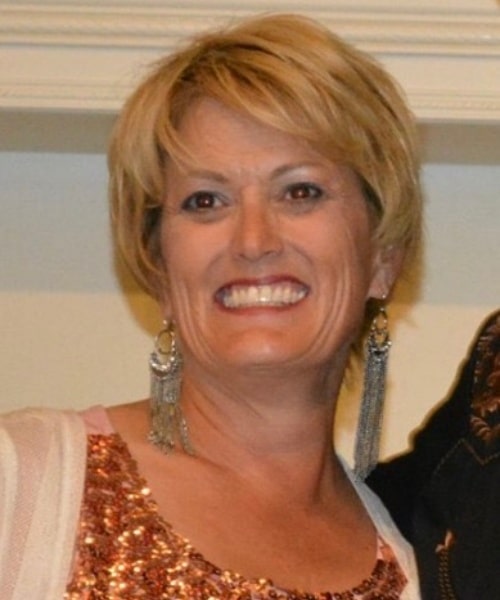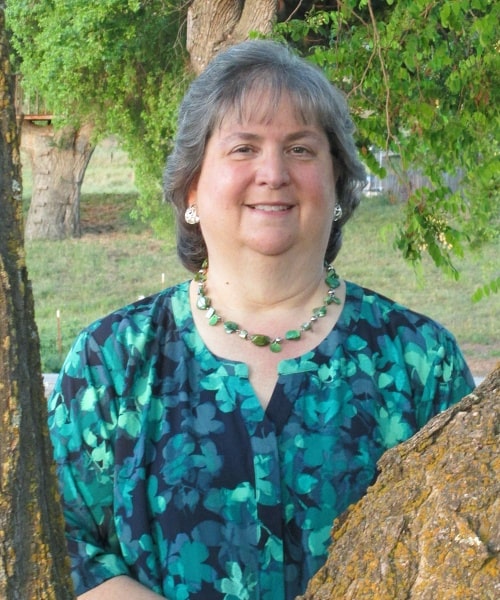 Susan Calleri
Special Events Support, Entry Office, & Graphic Design
Susan has volunteered for the San Benito County Fair and Bolado Park Event Center for over 24 years, handing various responsibilities. She is a long time county resident, enjoys volunteering her time in the community, supporting the San BenitoCounty Fair; yet spending time with her family is at the top of her list!